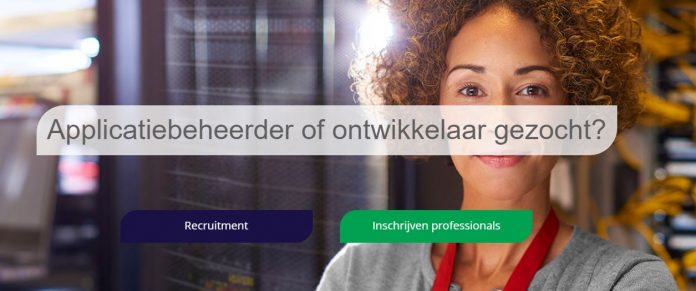 Goed personeel is schaars, dat geldt ook voor de ICT branche. Fourtop kan u helpen bij het vinden van een geschikte nieuwe medewerker. Nadat we uw aanvraag hebben ontvangen, gaan wij gericht op zoek naar kandidaten. Via ons netwerk, diverse jobboards én social media.
Daarnaast adviseren wij u ook over de mogelijkheden in de markt. Voor functies waarbij er een tekort aan mensen is, gaan we met u in gesprek om vanuit onze gezamenlijke expertise de knelpunten vast te stellen. Ook denken we mee over eventuele aanpassingen in het profiel, waardoor vacatures snel kunnen worden ingevuld.
Bent u opzoek naar tijdelijke of vaste ICT krachten maar kunt u niet de juiste personen of expertise vinden? Door te luisteren naar de vraag in de markt, biedt Fourtop ICT Recruitment ook deta-vast aan! Hiermee combineren wij de voordelen van detachering én werving & selectie, waardoor u als opdrachtgever nog beter van personeel kunt worden voorzien.
Lees meer op https://fourtop-ictrecruitment.nl/
Fourtop ICT Recruitment – 078 3030700